THE POWER OF REST & RECOVERY NURTURING YOUR BODY FOR OPTIMAL PERFORMANCE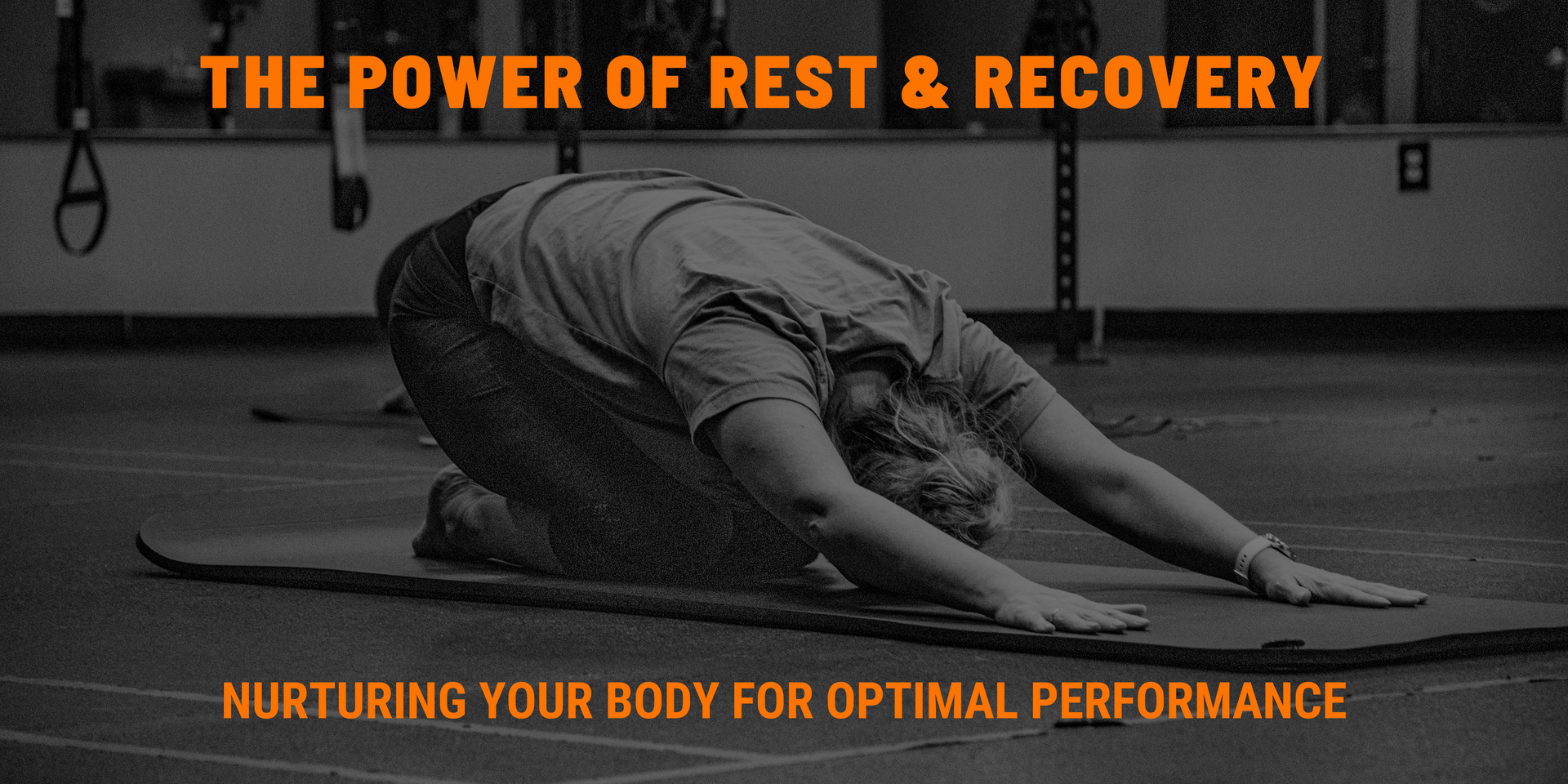 WHY REST & RECOVERY IS IMPORTANT IN FITNESS
Regarding fitness, most people focus on the intensity of their workouts, pushing their bodies to the limit to achieve their desired results. However, many need to recognize the critical role of rest and recovery in achieving optimal performance and overall well-being. This blog post will explore the importance of rest and recovery and provide insights into incorporating these vital elements into your fitness routine.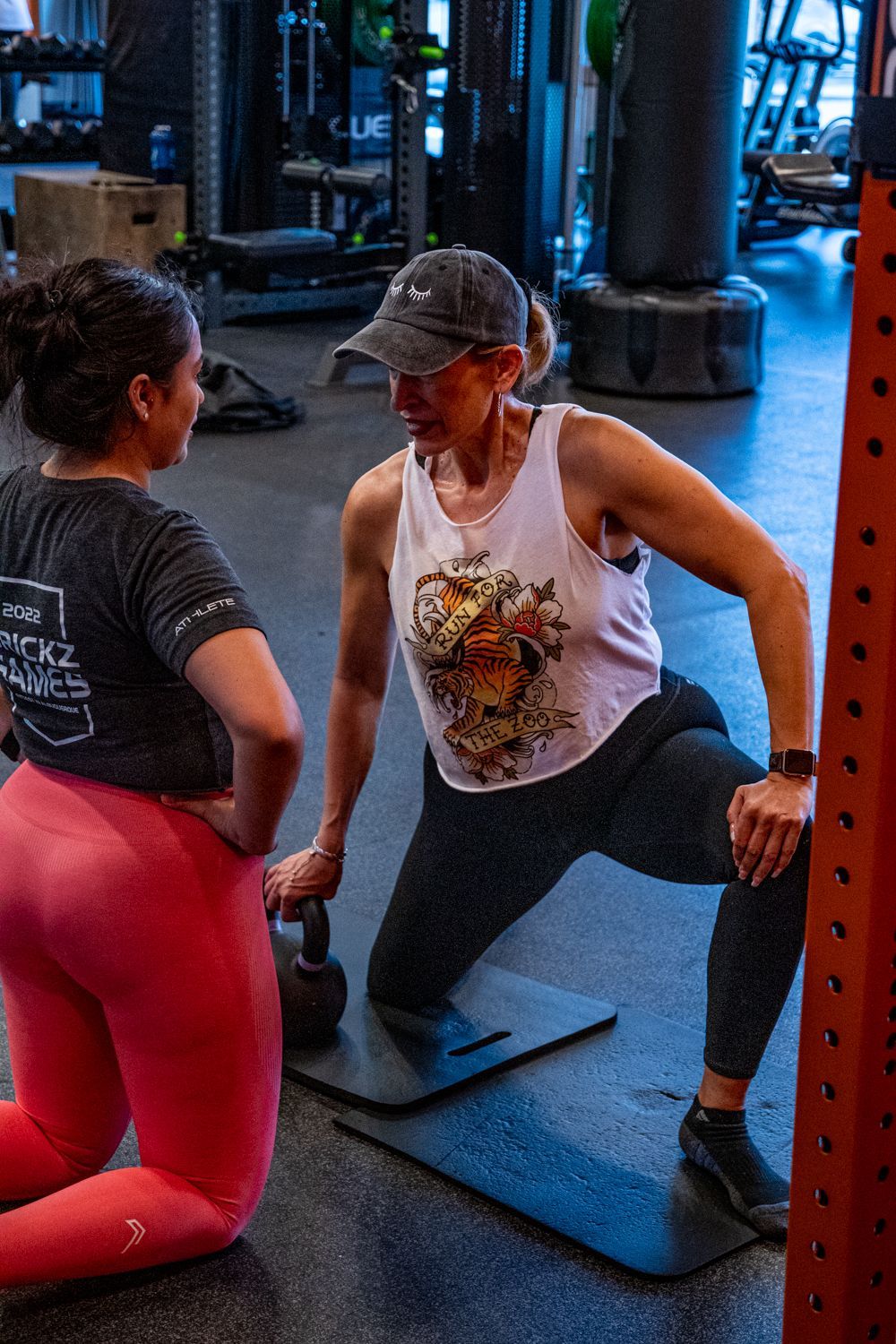 Repair & Re-Build:
Physical exercise stresses muscles, tissues, and joints. Rest and recovery periods allow our bodies to repair the damage caused by intense workouts. During rest, our muscles rebuild and become stronger, helping to prevent injuries and improve overall performance. Without proper recovery time, the risk of overtraining and burnout increases significantly.

Muscle Growth & Strength:
Rest and recovery are essential for muscle growth and strength development. When we exercise, we create microscopic tears in our muscle fibers. Adequate rest allows these tears to heal and rebuild, resulting in more substantial and resilient muscles. During rest, our bodies release growth hormones, facilitating protein synthesis, key muscle repair, and growth factors.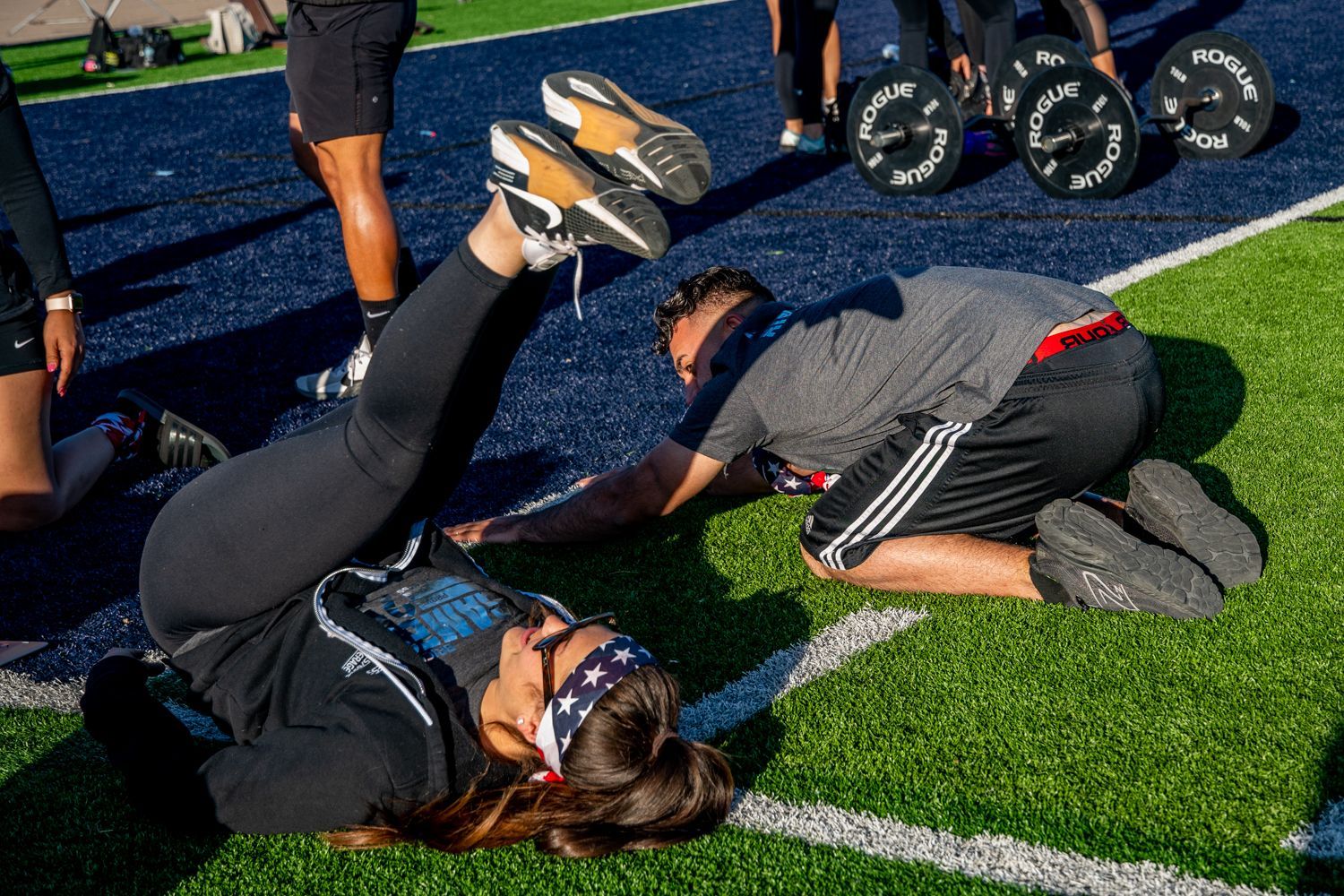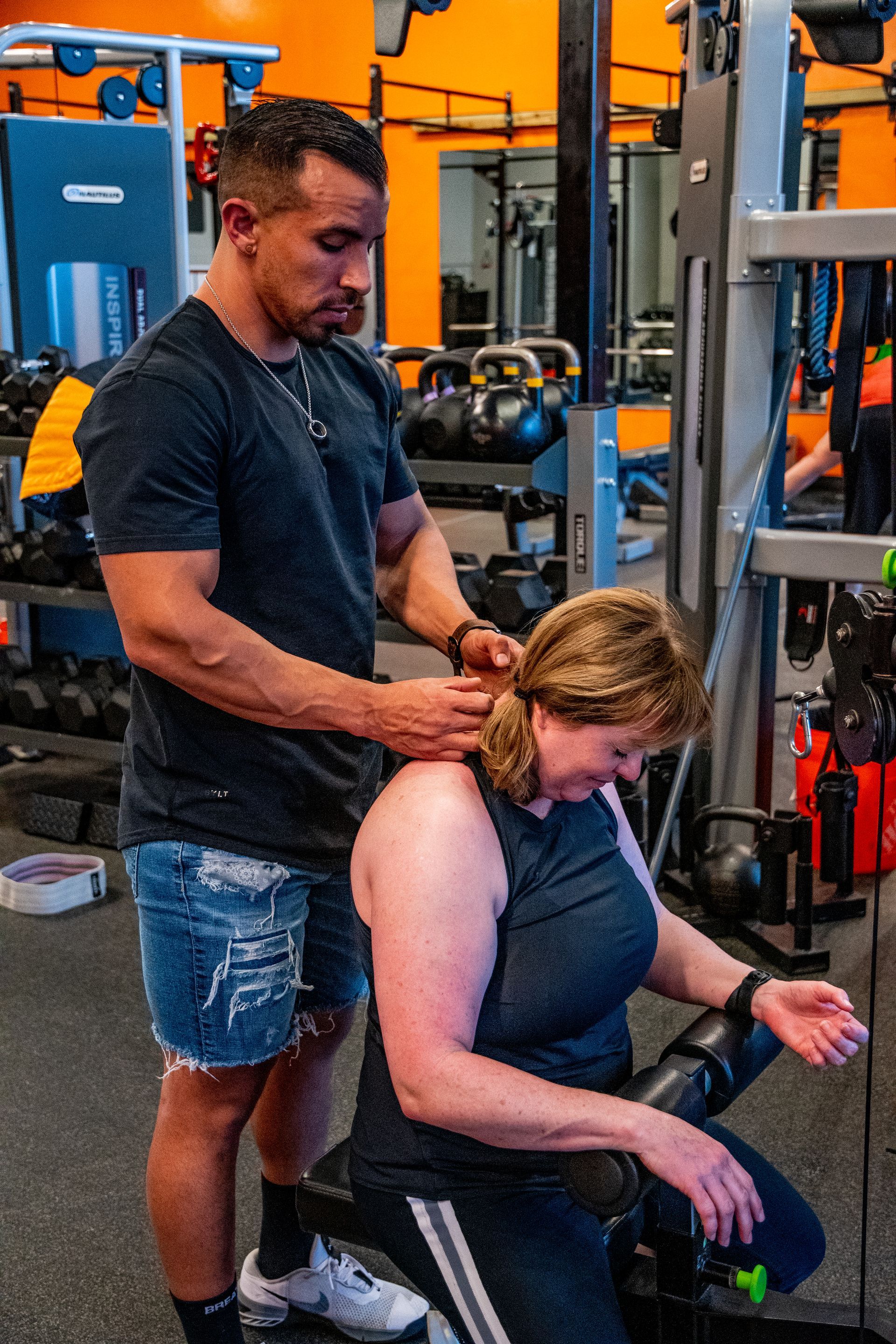 Injury Prevention & Mental Well Being
Overtraining and insufficient recovery can increase the risk of injuries. When our bodies are constantly pushed without adequate rest, fatigue sets in, leading to poor form, compromised technique, and decreased neuromuscular control. This combination can result in overuse injuries, strains, sprains, and joint problems. Incorporating rest days and recovery strategies, such as stretching and foam rolling, helps reduce the likelihood of these injuries.
Rest and recovery go beyond physical restoration and contribute to mental well-being. Exercise demands cognitive capacities, requiring focus, discipline, and motivation. Regular rest allows us to recharge mentally, reduce stress levels, improve sleep quality, and enhance mood. Mental recovery is crucial for long-term fitness success.
Performance Enhancement:
Rest and recovery enhance performance. Taking planned breaks from intense workouts helps prevent plateauing and allows for better adaptation and improved training outcomes. By incorporating active recovery periods and varying training intensities, athletes and fitness enthusiasts can optimize performance, maintain enthusiasm, and avoid stagnation.
Listen to your Body:

Everyone is unique, and their recovery needs may vary. Listening to your body and recognizing the signs of overtraining or inadequate recovery is essential. Symptoms such as chronic fatigue, decreased performance, prolonged muscle soreness, and mood disturbances are red flags indicating the need for more rest. Pay attention to these signals and adjust your training schedule accordingly.
In pursuing fitness goals, it's crucial to remember that progress is not solely achieved through relentless effort. Rest and recovery are vital components of any successful fitness regimen. By allowing our bodies and minds the time they need to repair, rebuild, and rejuvenate, we enhance our overall performance, reduce the risk of injury, and foster long-term health and well-being. So, make rest and recovery an integral part of your fitness journey, and watch as you reach new heights in your physical prowess.