FIT MOMS ULTIMATE MOTHER'S DAY GIFT GUIDE
FIT MOMS


ULTIMATE MOTHER'S DAY GIFT GUIDE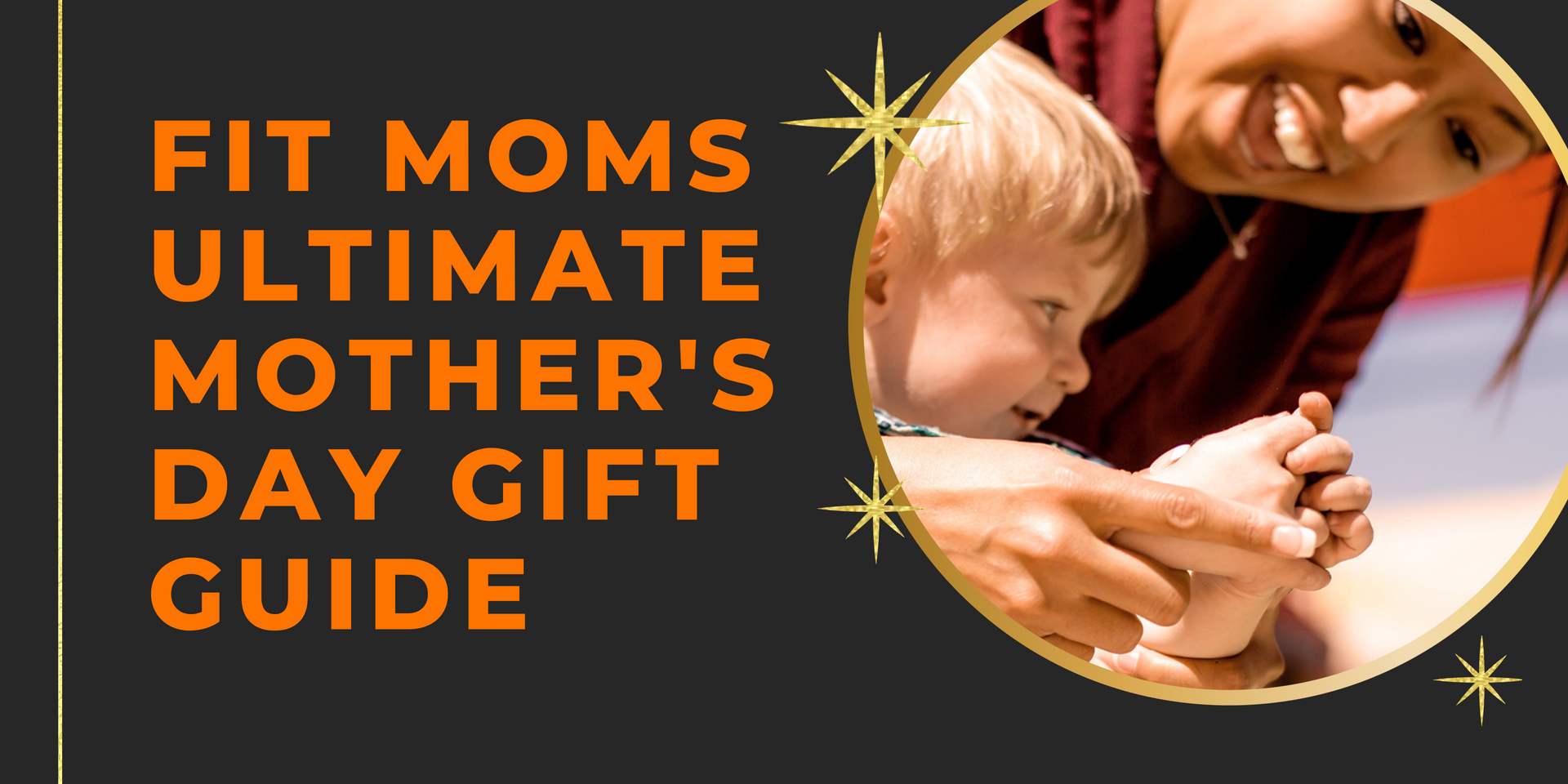 Mother's Day is just around the corner, and it's time to start thinking about the perfect gift for the most important woman in your life. 

If your mom is someone who loves to stay active and prioritize her fitness, then there are plenty of thoughtful and practical gifts that you can consider. From fitness gear to workout equipment, there are numerous options to choose from that will help her stay motivated and achieve her fitness goals. 

In this blog, we'll explore some of the best Mother's Day gifts for moms who enjoy exercise and share tips to help you find the perfect present to show your appreciation for all she does.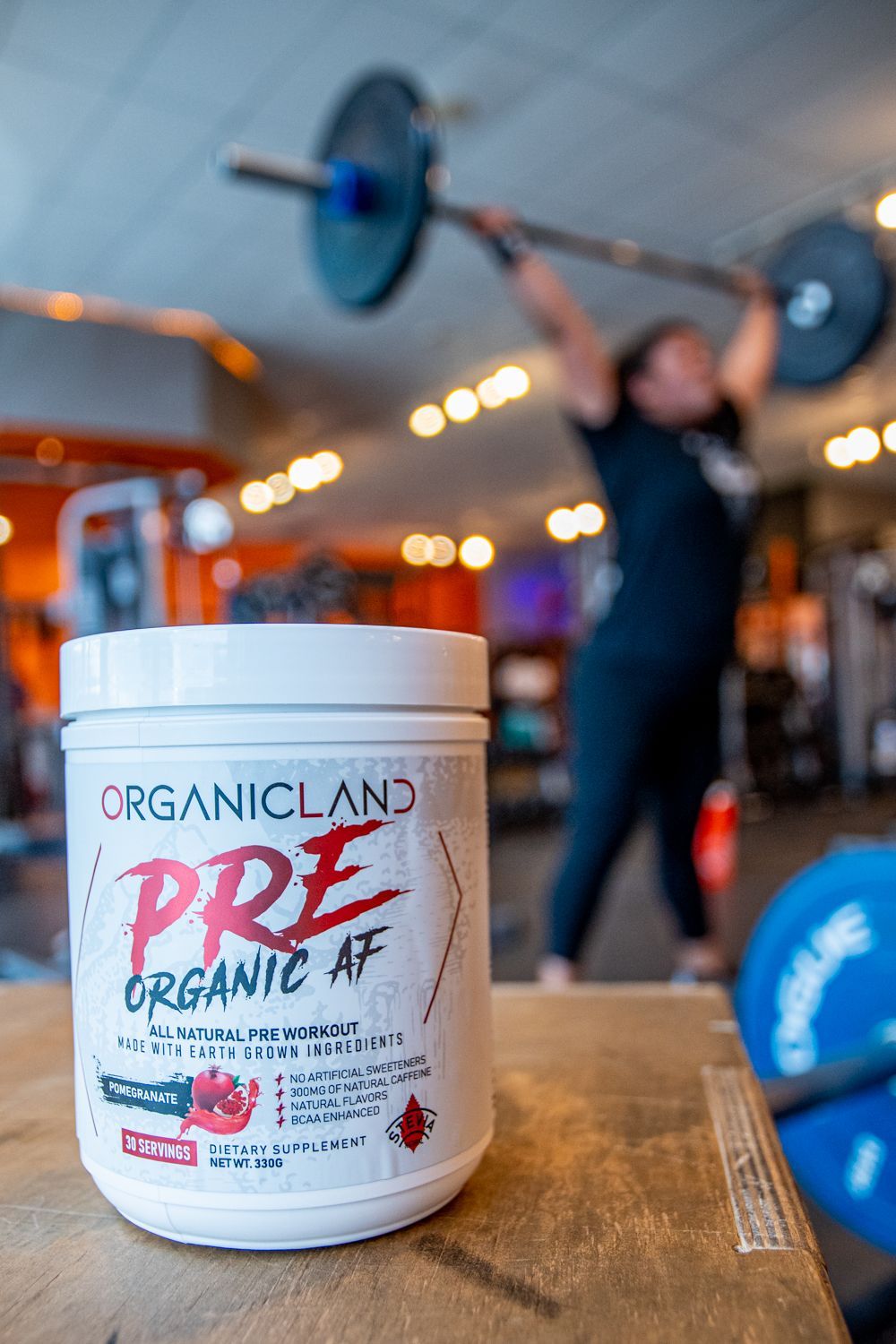 Pre-workouts are essential for women because they can provide various benefits that can help improve their overall workout performance and results. 

OrganicAF Pre Workout is the best all-natural pre-workout on the market, with the mission to deliver the best all-natural pre-workout without adding any stimulants, artificial ingredients, or sweeteners. Carefully formulated with precise blends of ingredients to give the fitness-forward Mom in your life energy, incredible mental focus, and muscle endurance as she's never experienced, and all without the jitters, spiking of insulin, or worse, the after crash. 
OrganicLand All Natural BCAA + EAA
BCAAs (Branched-Chain Amino Acids) are important for women because they can provide various benefits that can help support their fitness goals and overall health.

OrganicLand BCAA offers the "divine 9" amino essential to the human body for strength and recovery. Plus, they are vital for energy production and muscle metabolism. The three nutritional amino acids, Leucine, Isoleucine, and Valine, can increase muscle protein synthesis, increase muscle growth, and decrease muscle fatigue. 
However, the other essential six play critical roles in growth, recovery, and repair beyond the capabilities of BCAAS alone. Therefore, we love that the other 6 EAA have been added to this mix to maximize the benefits and results.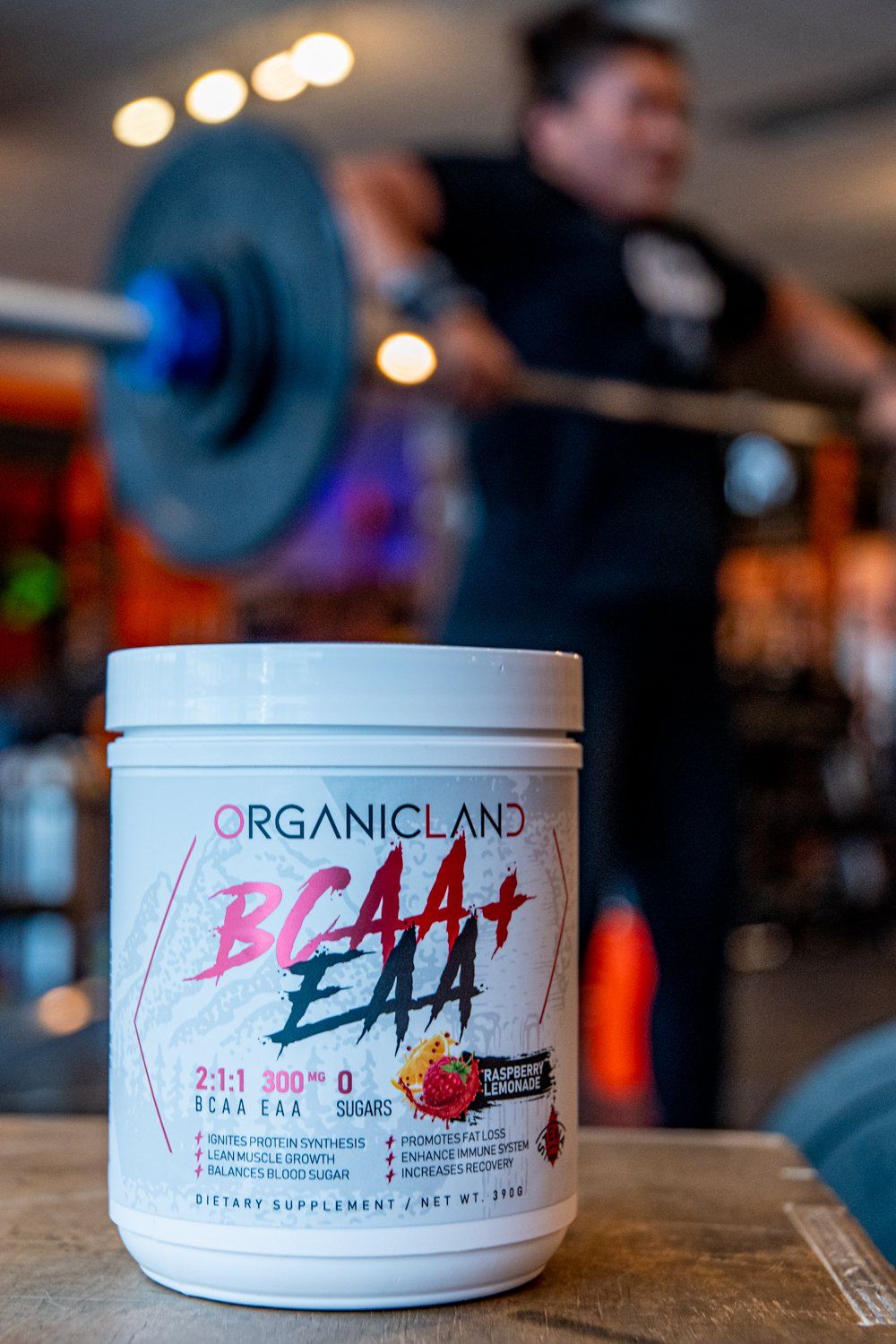 Harbinger Weight Lifting and Workout Belt




For the lifting Mom, the Harbinger belt features an extra wide 4.5" closed-cell foam belt with a support strap overlay for maximum lower back and abdominal protection during heavy lifting. The flexible but lightweight foam core surrounded by abrasion-resistant nylon supports the back while maintaining muscle warmth. The heavy gauge steel roller buckle makes tensioning easy, and the plush tricot lining is comfortable against the skin. 
Rogue Lifting Wraps & Cobra Grips
Cobra Grips FIT Weight Lifting Gloves for Women

Designed specifically for women, Cobra Grips provide the ultimate support and comfort from performing chin-ups, shrugs, deadlifts, or other pull movements. These gloves also allow for spinning them around, so Mom never has to remove them to grab a drink or perform other non-workout related functions in the gym. An ergonomically engineered and streamlined no-slip design, Cobra Grips provide extra padding to protect the palms, prevent blisters and calluses, and tighten the grip.

Rogue Lifting Wraps

Whether Mom's focus is powerlifting or doing general fitness preparedness, quality lifting wraps help protect her wrists against stress and injury in the short term while also reducing fatigue and wear and tear over the long term. With the Rogue lifting wraps, Mom can train longer, recover faster, and experience better cumulative results.