Fit Fathers Day: Gift Ideas for Gym Going Dads
FIT FATHER'S DAY:
GIFT IDEAS FOR GYM-GOING DADS

Father's Day is just around the corner, and if your dad is a fitness enthusiast who loves spending time at the gym, why not surprise him with a gift that supports his active lifestyle? 

From practical workout gear to recovery essentials, we've compiled a list of thoughtful and functional gift ideas that will make your gym-going dad's day extra special. Show your appreciation for his dedication to health and fitness with these Father's Day gifts that will surely put a smile on his face.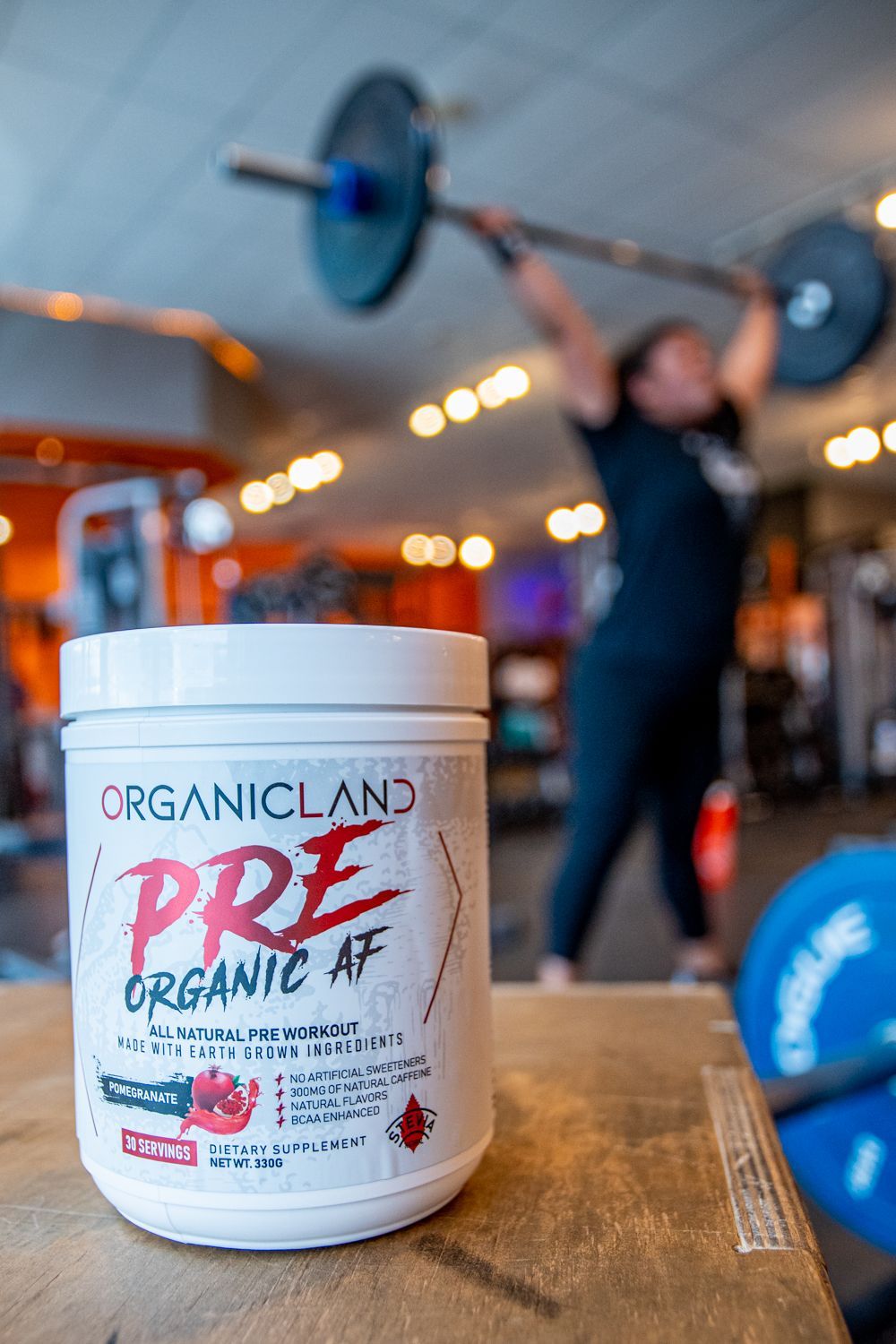 This year, give Dad the boost to conquer his fitness goals and stay energized throughout the day. OrganicAF Pre Workout is the best all-natural pre-workout on the market, with the mission to deliver the best all-natural pre-workout without adding any stimulants, artificial ingredients, or sweeteners.

Carefully formulated with precise blends of ingredients, Organicland Pre-Workout provides energy, incredible mental focus, and muscle endurance like never before experienced, all without the jitters, spiking of insulin, or, worse, the after-crash.
OrganicLand Total Performance
Help Dad take his fitness performance to the next level.

OrganicLand Total Performance contains a unique blend of herbs known to help curb appetite and enhance metabolism resulting in weight loss while helping your gym-going Dad enhance performance and stamina while maintaining high energy levels and muscle mass. OrganicLand Total Performance Cha'de burge is well known for its effectiveness in fighting stubborn fat and preventing the formation of fatty deposits. Theanine enhances mental clarity and cognitive performance and helps to boost mood and energy while reducing stress levels.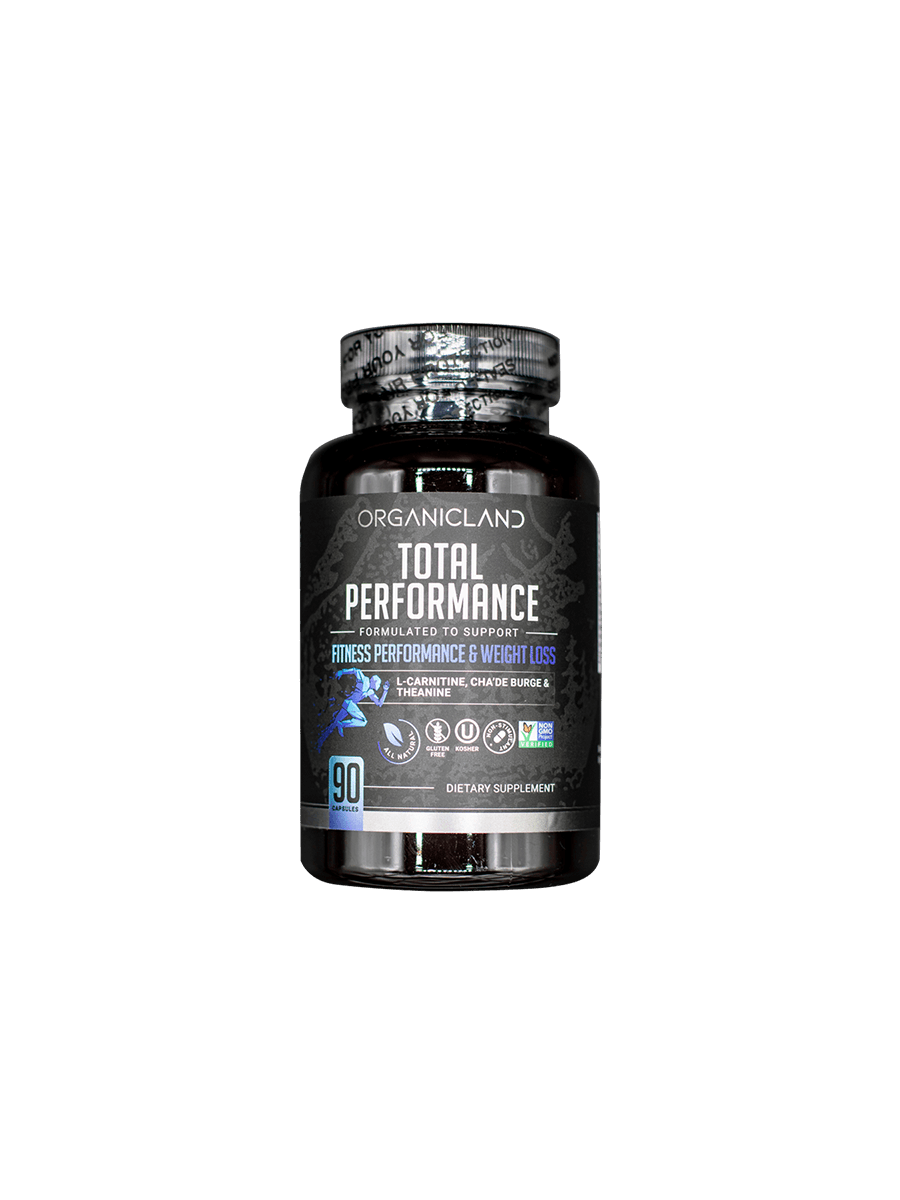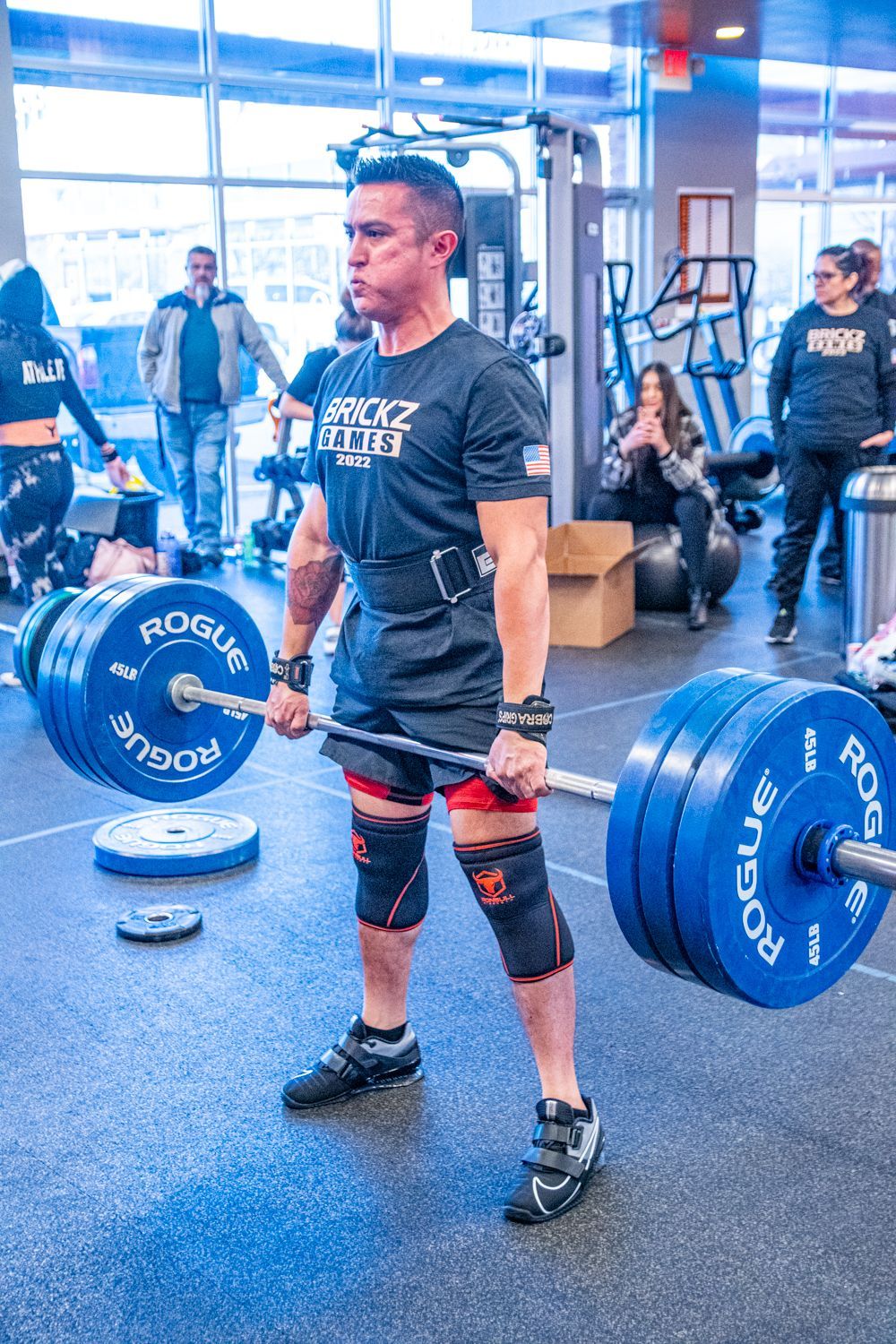 Harbinger Weight Lifting
and Workout Belt
The Harbinger Weightlifting Belt is built to withstand rigorous workouts, thanks to its heavy-duty construction and durable materials. Crafted with a contoured design and a 5-inch width, it offers exceptional core support and spinal protection, reducing the risk of injury and allowing your fitness-forward Dad to push his limits confidently.

One of the standout features of the Harbinger Weightlifting Belt is its adjustable, heavy-duty steel buckle, which ensures a secure and customizable fit. Dad can easily find the perfect tightness to match his lifting style and body shape, providing the ideal balance between support and comfort.
Rogue Lifting Wraps & Cobra Grips
Cobra Grips FIT Weight Lifting Gloves for Women

Designed specifically for women, Cobra Grips provide the ultimate support and comfort from performing chin-ups, shrugs, deadlifts, or other pull movements. These gloves also allow for spinning them around, so Mom never has to remove them to grab a drink or perform other non-workout related functions in the gym. An ergonomically engineered and streamlined no-slip design, Cobra Grips provide extra padding to protect the palms, prevent blisters and calluses, and tighten the grip.

Rogue Lifting Wraps

Whether Mom's focus is powerlifting or doing general fitness preparedness, quality lifting wraps help protect her wrists against stress and injury in the short term while also reducing fatigue and wear and tear over the long term. With the Rogue lifting wraps, Mom can train longer, recover faster, and experience better cumulative results.