BEGINNER'S GUIDE TO INTERMITTENT FASTING
BEGINNER'S GUIDE TO INTERMITTENT FASTING
Intermittent Fasting is a popular topic these days. 
People are using it for various reasons, from weight loss to helping improve overall feelings of well-being.
There's a reason for it too! 

Studies

 have been done on intermittent fasting that shows it does indeed have health benefits. 
But how do you know if it's right for you?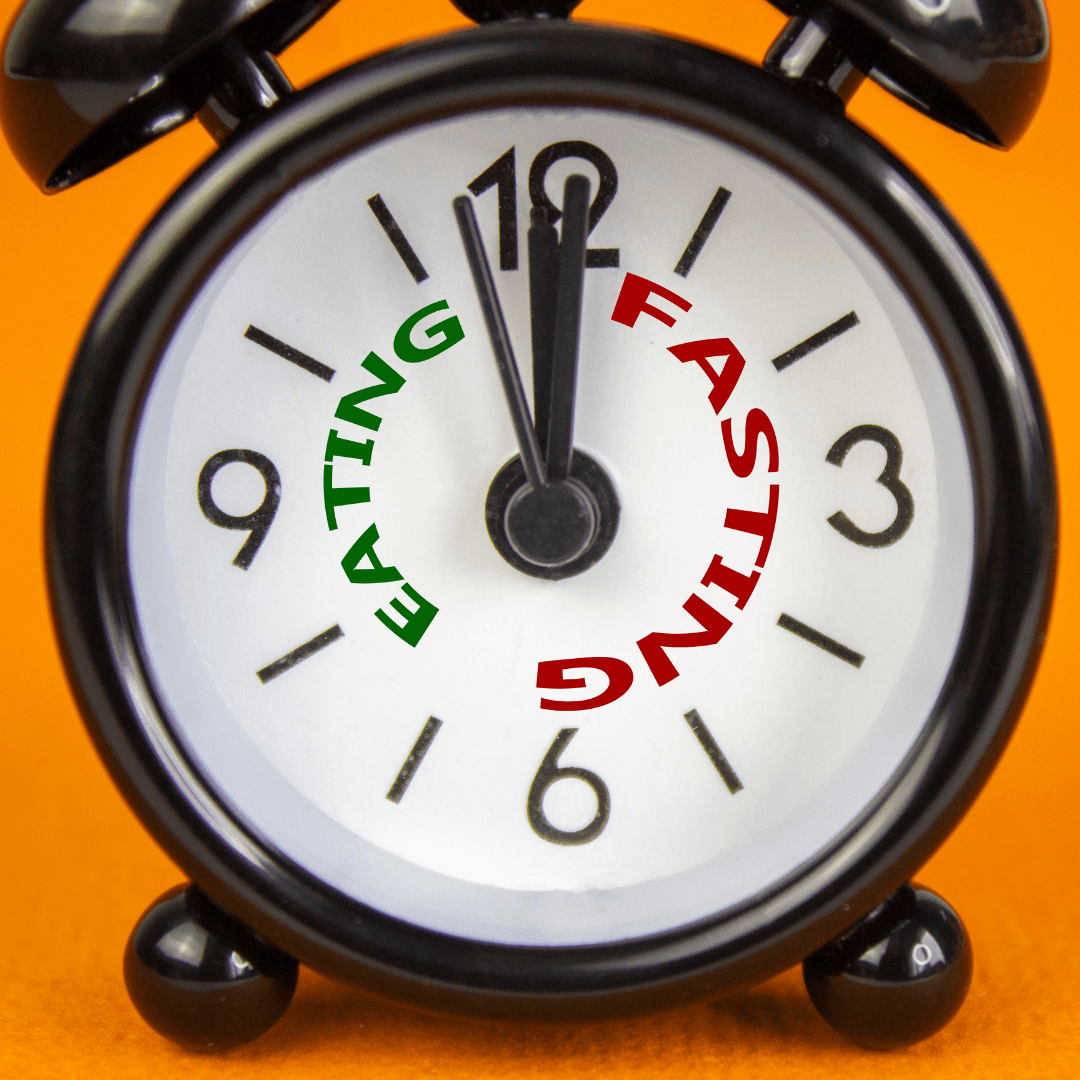 What Is Intermittent Fasting? 
Intermittent fasting is when you only eat during certain hours of the day; the rest of the time, you are fasting.  
The critical thing to note about intermittent fasting is that it isn't focused on what you should and should not eat but on when you should eat. 
Despite the recent rise in intermittent fasting popularity, it isn't new. Our ancient ancestors did not have refrigerators, supermarkets, or Sunday Brunch. They ate when they could find food, and sometimes they went without eating for days. 
As a result, humans evolved to be able to function for long periods without food. Some would say that it's more typical for the modern human body to fast on occasion than to constantly eat 3-4 meals. 
Intermittent fasting has also been used as a religious and spiritual practice for centuries. 
---
The How's Of Intermittent Fasting 
There is no one way to do intermittent fasting, so we will discuss the most popular methods.
16:8 Method:
This method is the most common. It is when you eat within an 8-hour window and fast for the other 16 hours. Is there a specific 8-hour block that you should eat? Not really; it's what works best for you. Some people eat between 9 AM and 5 PM, some do 1 PM to 9 PM. It's all up to you. 
5:2 Method:
For this method, you would only consume around 500-600 calories for two consecutive days and then resume normal eating for the other 5 days. 
Eat-Stop-Eat Method:
This method is where you stop eating for 24 hours, only once or twice a week. So if you have breakfast one morning, you wouldn't eat again until the following morning at the same time. 
If weight loss is your goal, the overall idea of intermittent fasting is reducing your calorie intake because of the reduced eating window. You should see results as long as you are not overcompensating during your eating period. 
As mentioned, there are multiple ways to do intermittent fasting; these are just the three most popular. Many people find the 16:8 Method to be the easiest, but again, that's all up to you and what works best for you.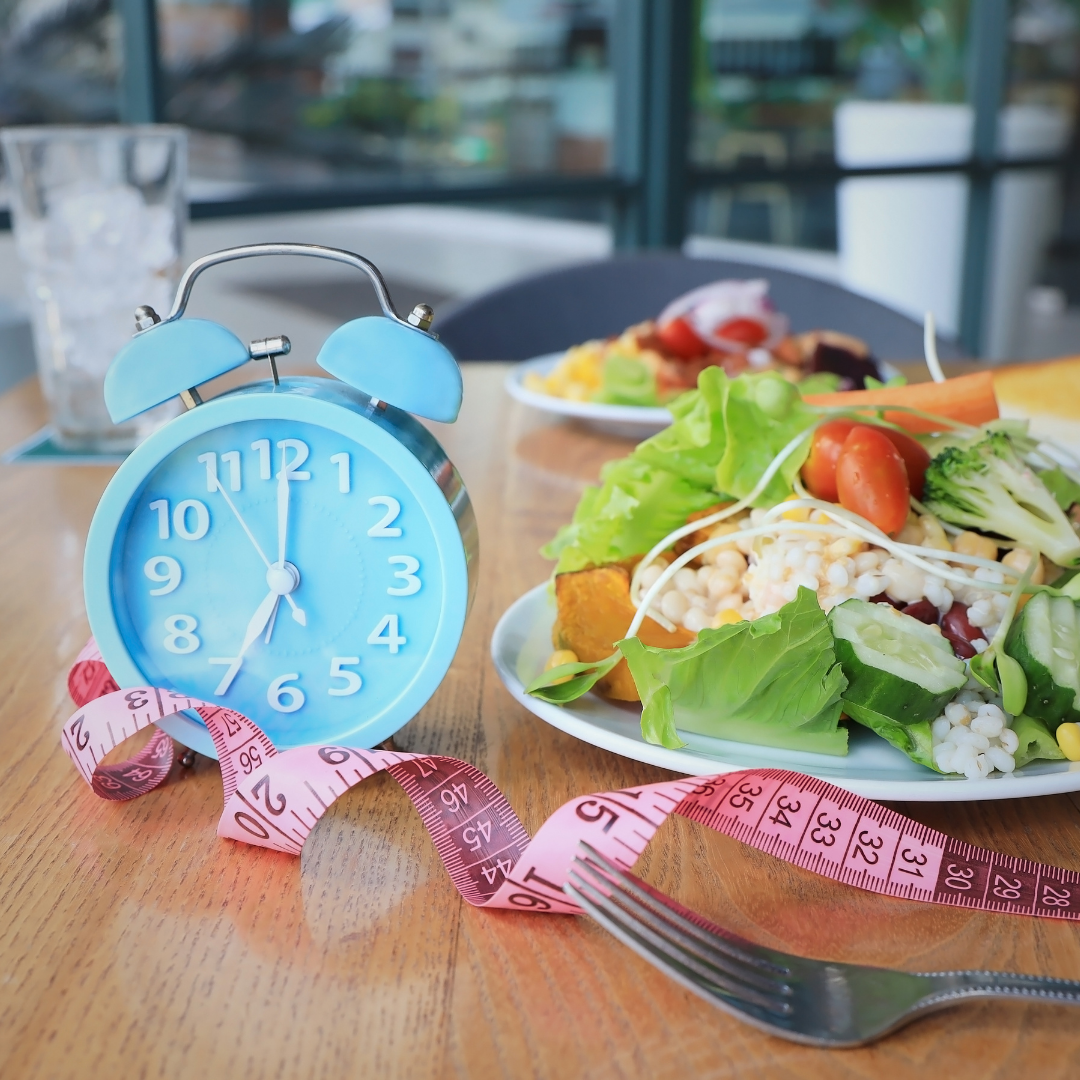 What Can I Eat or Drink While Fasting? 
What you can eat during a fast depends on what method you choose. 
If you're doing the 5:2 Method, aim to eat a small clean meal that is 500 calories or less and drink only water, tea (with no milk or sweeteners), and black coffee. 
If you're doing the Eat-Stop-Eat or 16:8 method, then you eat nothing at all during your fasting window. Like in the 5:2 Method, you can only drink water, tea, and coffee. Again, your tea and coffee can have no milk, sugar, artificial sweeteners, etc., as this can break your fast. 
Once you break the fast, still aim to focus on clean, healthy eating. Don't gorge yourself on unhealthy foods. Remember, the goal is to improve overall health and well-being.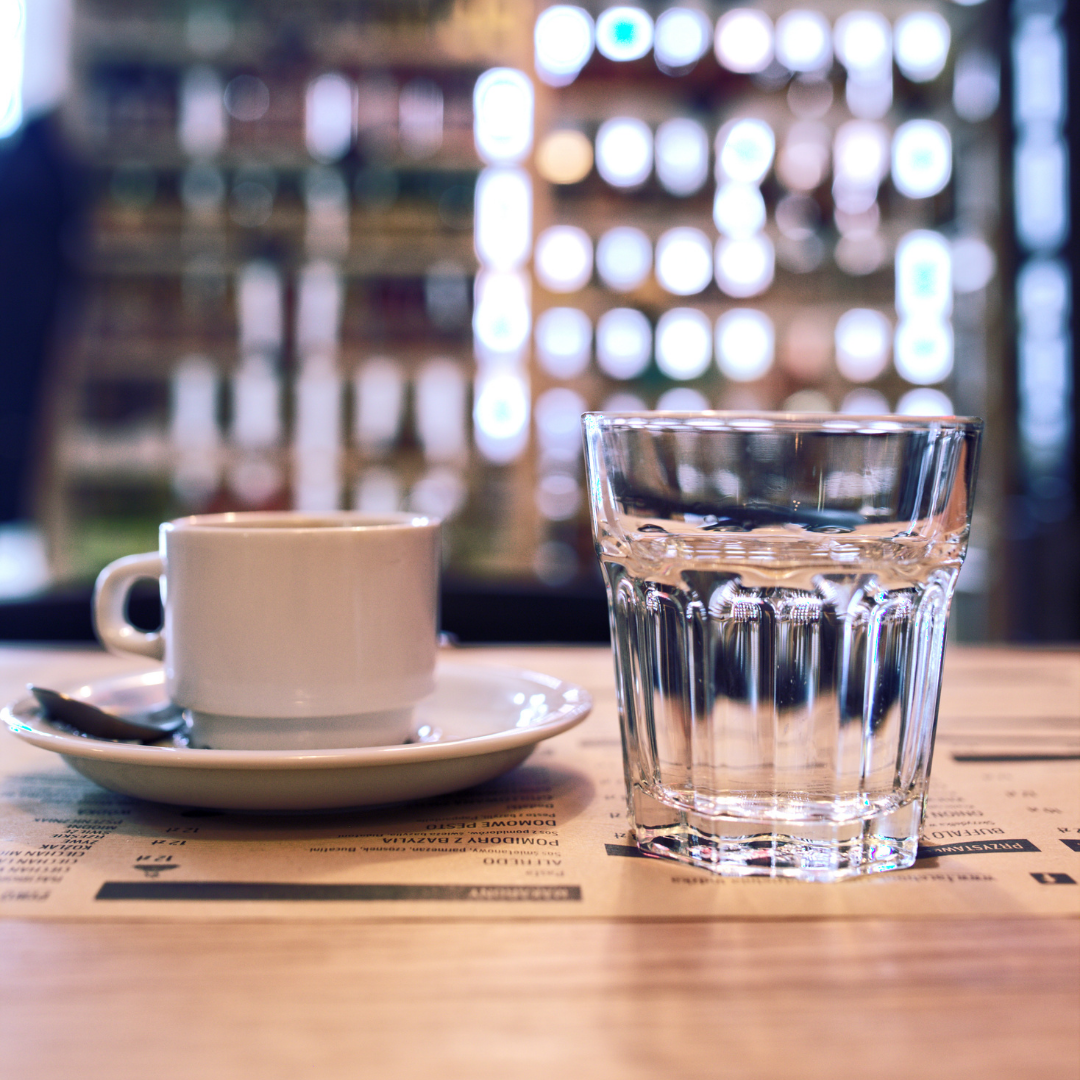 What Are The Health Benefits of Intermittent Fasting? 
As stated before, numerous studies have been done on humans and animals regarding the benefits of intermittent fasting. 
Here is a quick rundown of the leading health benefits potentially gained from intermittent fasting: 
It is essential to remember that studies are not conclusive and that new research is constantly being conducted. However, the benefits listed above have all been observed in numerous studies.
Should You Do Intermittent Fasting? 
No study says anyone should do intermittent fasting. It's simply one of many options for those who wish to find ways to improve their wellness.  
But intermittent fasting is not the be-all, end-all solution. Focusing on eating whole, natural foods, exercising regularly, and focusing on getting enough sleep are always going to be essential focus points for your overall health. 
If you choose to try intermittent fasting, it is important to first speak to your doctor about any potential risk, especially if you have any pre-existing health conditions. 
So should you do intermittent fasting? Only you can answer that. 
Try it out for a week or two and see how you feel. It might work for some and not for others. If it does work for you, great; if it doesn't, that's all right as well!